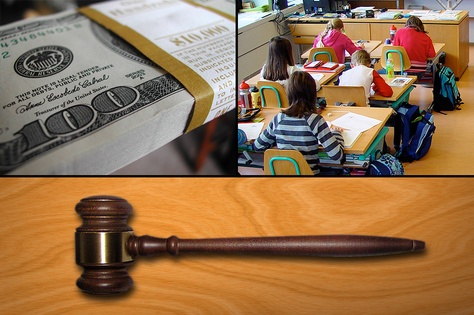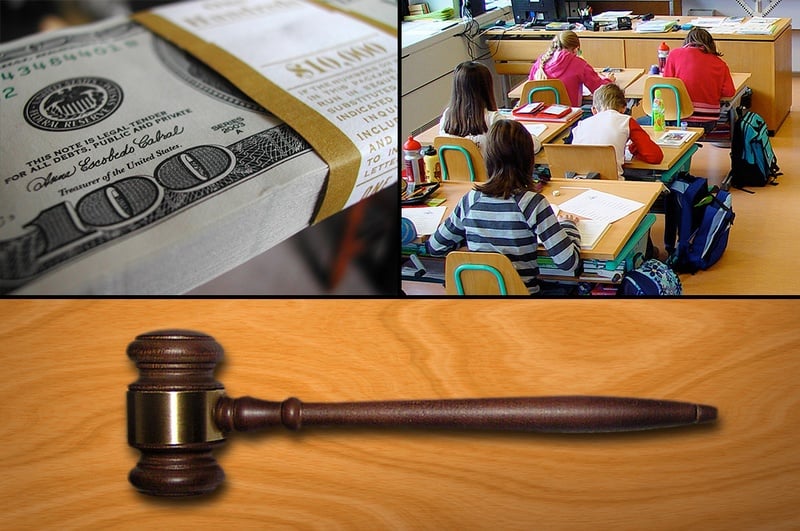 With the 2017 session underway, Texas lawmakers will have to decide just how — and whether — they're going to approach a major fixer-upper: the school finance system.
School district officials have repeatedly asserted that funding is arbitrary and inequitable across public school districts, and it does not allow many schools to meet the state's academic standards. The state's contribution to public education has declined as the local share has increased, a sore spot for school districts taxing at the maximum rate allowed by state law and still coming up short.
The current system is held together by a number of short-term fixes that have not been updated or reformed in decades. The Texas Supreme Court upheld the funding system as constitutional in May, and at the same time put the onus on state lawmakers to reform it — but few believe a major overhaul will come without a court order.
Even if legislators decided to tackle an overhaul of the whole system, experts say there is not enough money in state coffers to increase state spending, lower local spending and relieve Texans upset about rising property taxes. For now, some lawmakers are backing a simple plan to increase money to all school districts through the general appropriations bill, instead of taking apart the complex school finance system. Others have filed bills to tweak individual weights in the system, which provide additional money for disadvantaged student populations.
Adding to the melee, Lt. Gov….