The following article is from the new book Uncle John's Uncanny Bathroom Reader.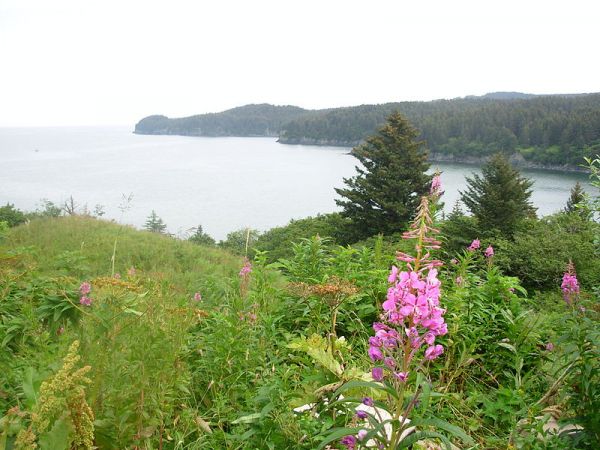 Did you know that there are 18,617 named islands in the U.S. and its territories? Neither did we! Here are some interesting stories behind the names of some of those islands.
STATEN ISLAND
In 1609, English explorer Henry Hudson, sailing under a Dutch flag, sailed into New York Bay. (He wasn't the first European to explore the region; that honor goes to Italian explorer Giovanni da Verrazzano, who discovered it in 1524.) Hudson named the large island on the southwest side of the bay Staaten Eylandt, literally "States Island," after the Dutch parliament, known as the Staaten-Generaal. When the English took over the region in 1667, and made it part of their New York Colony, the name was anglicized to Staten Island.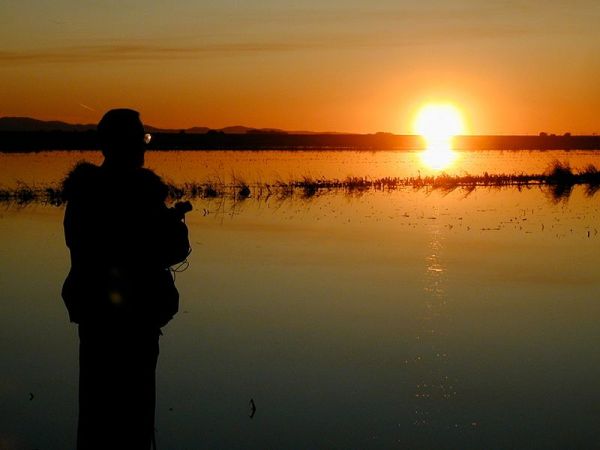 Bonus fact: Staten Island wasn't its official name until 1975. In 1683, the British divided the New York Colony into ten counties, and designated Staten Island as Richmond County, after Charles Lennox, the son of England's King Charles II, and first Duke of Richmond. When Staten Island was incorporated into New York City in 1898 as one of its five boroughs, its official name was the Borough of Richmond—and that remained its name until 1975, when the city council finally changed it to the Borough of Staten Island.
LONG ISLAND