Britain is among the top five countries worldwide for mothers drinking during pregnancy, according to new research.
The findings should cause concern, as the researchers have warned of the huge impact alcohol can have on babies' health, and recommend abstaining from booze.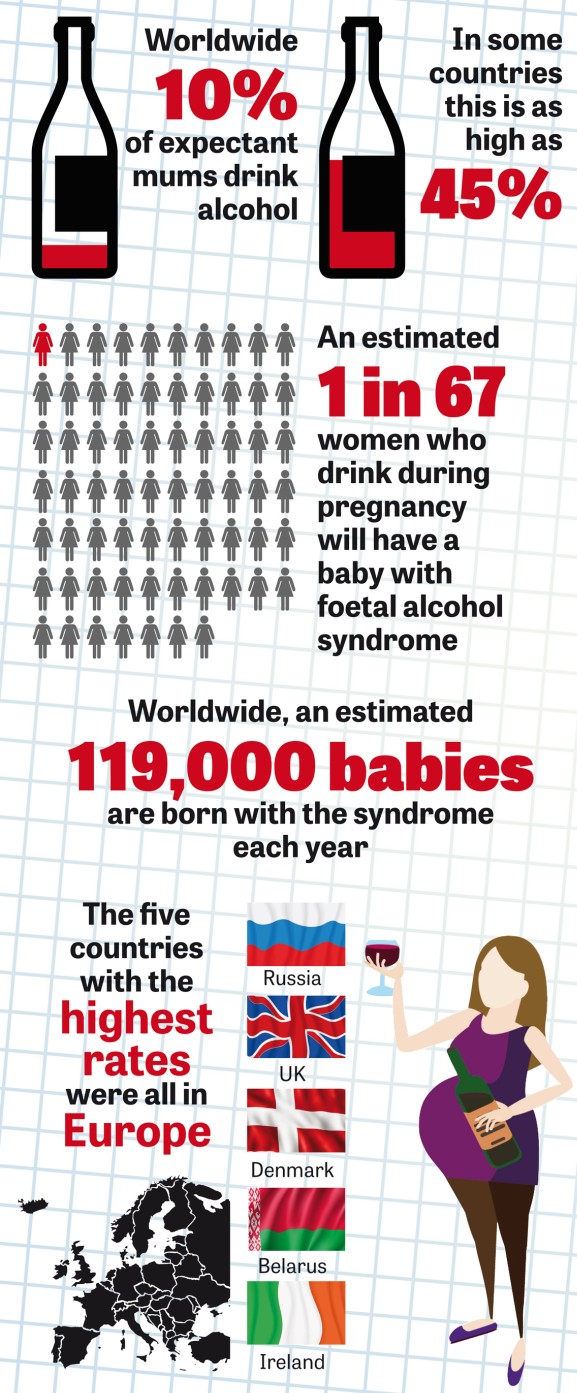 Globally, nearly 10 per cent of expectant mums drink alcohol, a figure which varies widely in different countries – with some as high as 45 per cent.
Scientists said it can cause fetal alcohol syndrome (FAS) in children – which can include mental, behaviour…