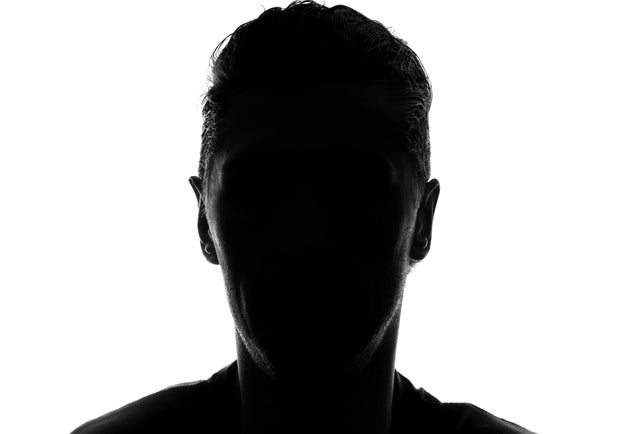 Though he won the election, Donald Trump continues to claim that 3.5 million people voted illegally in the 2016 presidential election, which cost him the popular vote.
Many believe his ego simply can't handle this slight, regardless of the fact that he still ended up, you know, becoming the president. But certain information has come to light that dramatically changes the story.
This letter was shoved under HuffPost Comedy's door Wednesday morning. It's from a person who claims responsibility for the 3.5 million fraudulent votes. Rather than bother to check the veracity of it, we will simply print the letter in its entirety.
Dear America,
As a representative…